Looking to move the truck. Asking for 4k OBO. Located in Northern VA...but willing to work with potential buyer for transport or meeting.
The truck is a 1998 K2500 (3/4 ton, 4WD) Suburban with a 7.4L V8 (Vortec 7400) engine, making 290 HP and 410 ft lbs of torque! The tow rating on this package is 10,000 lbs. The truck has 175,000 miles on it.
I've primarily used this truck for snow duty / long trips with 6-9 people / and towing. I've towed a variety of trailers with my race car, and the truck had absolutely no problems with any of them (18' full steel deck open, 18' Featherlite open, 24' enclosed trailer).
As with many vehicles of this "vintage", there are some issues. The AC only blows cold during 2-3 months of the summer before needing another recharge. There is a dent in the passenger side fender, that can probably be easily fixed by a paintless dent repair guy (very small). The ABS module sometimes acts up when I drive it, but haven't had any significant issues with it. Additionally, I bought the truck with a small exhaust leak (header gasket) and I haven't replaced it because the truck still pulls hard and other than a "ticking" noise, it appears to be a non issue. The interior is in pretty good shape, other than a tear on the driver's seat - no tears or excessive wear anywhere else. The rear 3rd seat is included along with a good spare tire in the rear. The radio is the stock unit, and has a broken number buttons, but they still work (just the middle kinda collapsed in). Stock CD player works fine as well.
On the positive side, mechanically the truck is rock solid. Transmission is great and has never given me trouble. I keep extra stress off the transmission by avoiding unnecessary shifts while towing. Bone stock except for a few modifications. HIDs have been installed and work great. New battery 4 months ago. I have installed larger mirrors which can be slid out for towing to increase view angle. The truck has newer style k2500 wheels off the newer suburbans with the 265/60/16 tires. I have spare rotors, a spare fuel pump, wipers, and misc other things that will go with the truck. I also have all the records of the work done on this truck. I have recently had the front wheels bearings replaced and the transmission/front diff/rear diff fluid flushed with fresh synthetic fluid. Aftermarket Bilstein shocks work great. It has the upgraded ~44 gallon fuel tank which is absolutely great for long trips and towing. I put the truck in 4WD about once every 3 months just to keep the fluid moving in the front diff. It works great in mud and snow. The engine pulls hard, have no issues with towing, and is a reliable and very capable winter vehicle.
It has never left me stranded on multiple trips up and down the east coast and into the mountains. I honestly wouldn't hesitate driving this car anywhere. If the truck doesn't sell, I will keep using it and fix the radio and exhaust; however, I really would prefer to decrease the number of vehicles I own.
Feel free to contact me via email with any questions/concerns and I can take pictures/videos of the truck for an interested buyer who isn't close enough to come see it. This isn't a financially motivated sale, so I'm open to all sorts of interesting trades.
I also have records of all the work ever done on the truck, from the date of purchase.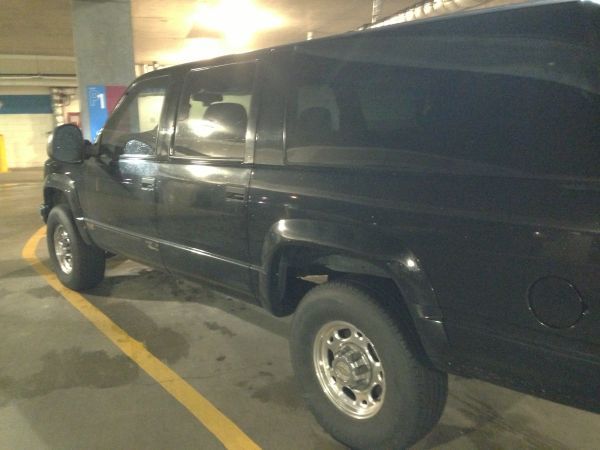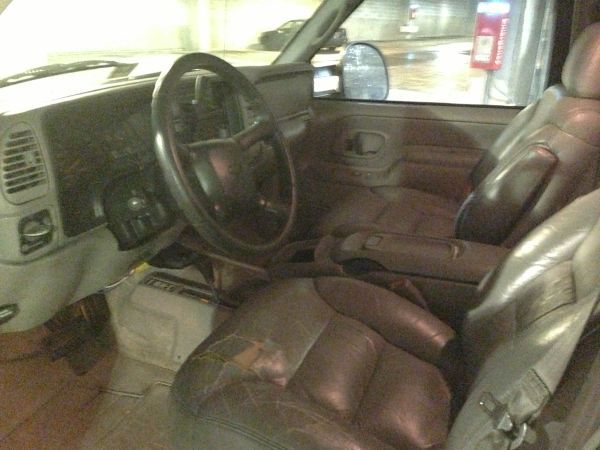 _________________
Michael D'Abreu
2013 Chump
2012 NASA-MA Spec3 Champion
2011 NASA-MA Spec3 Runner-up